What is the best EV of 2023?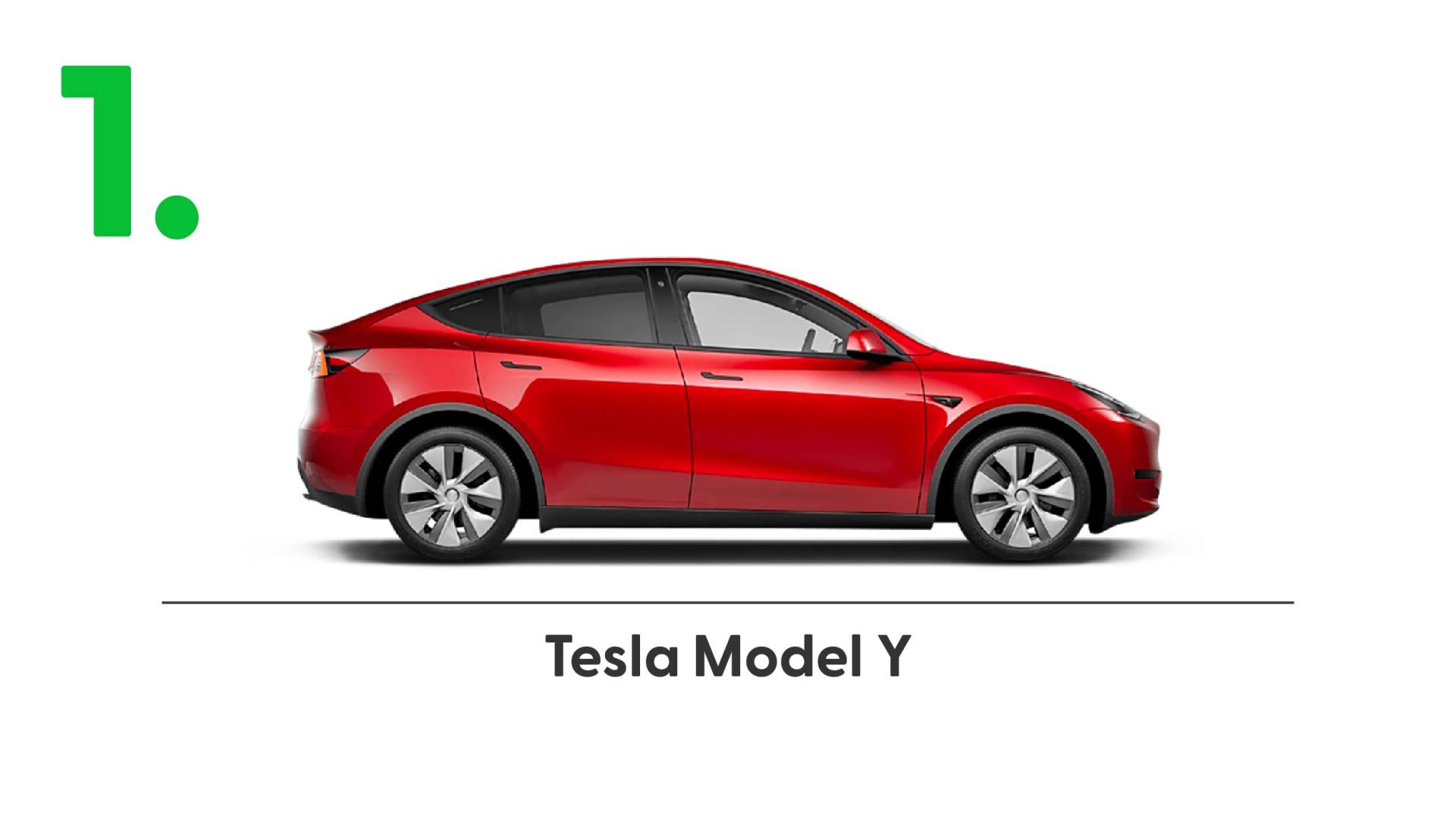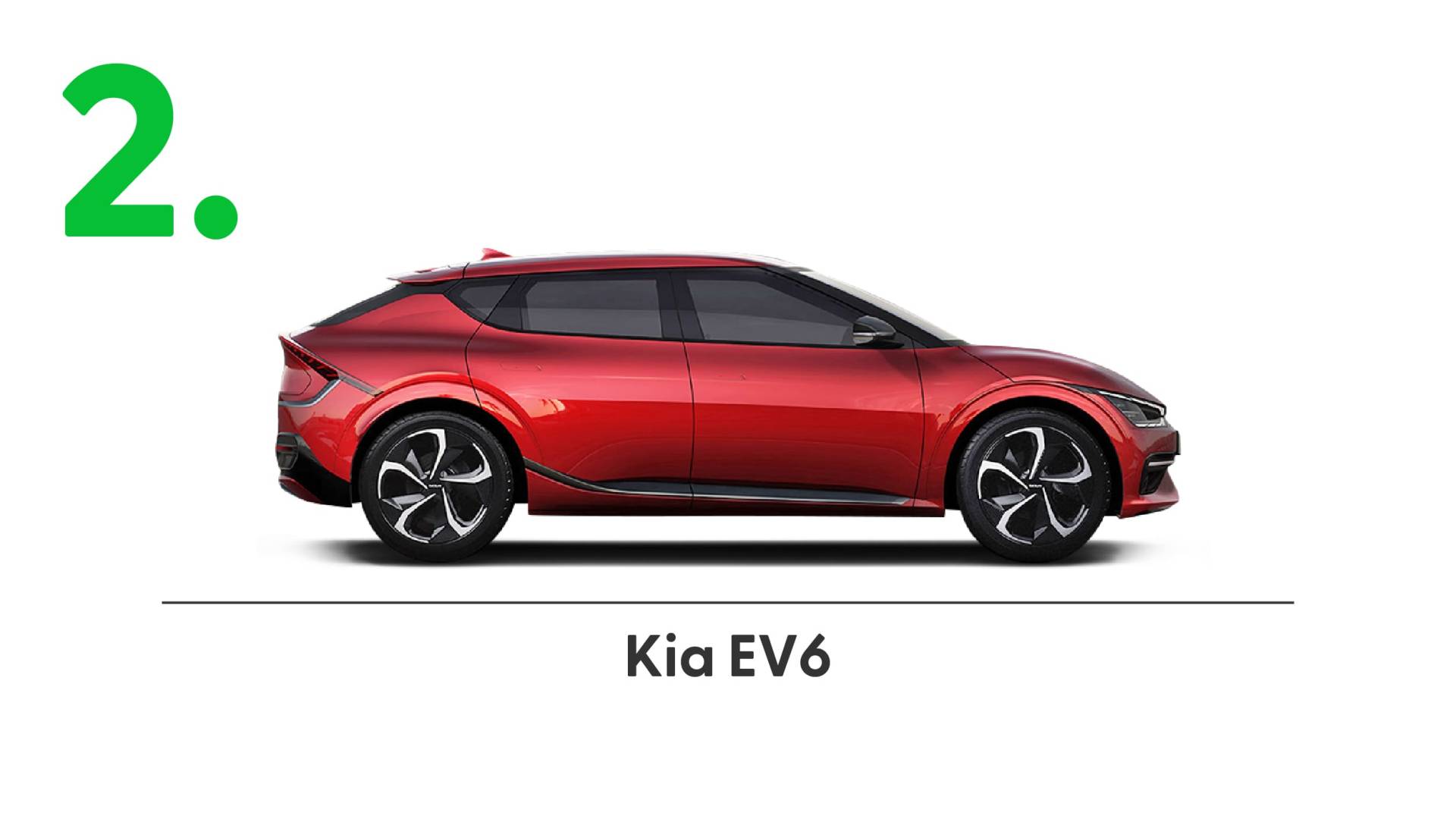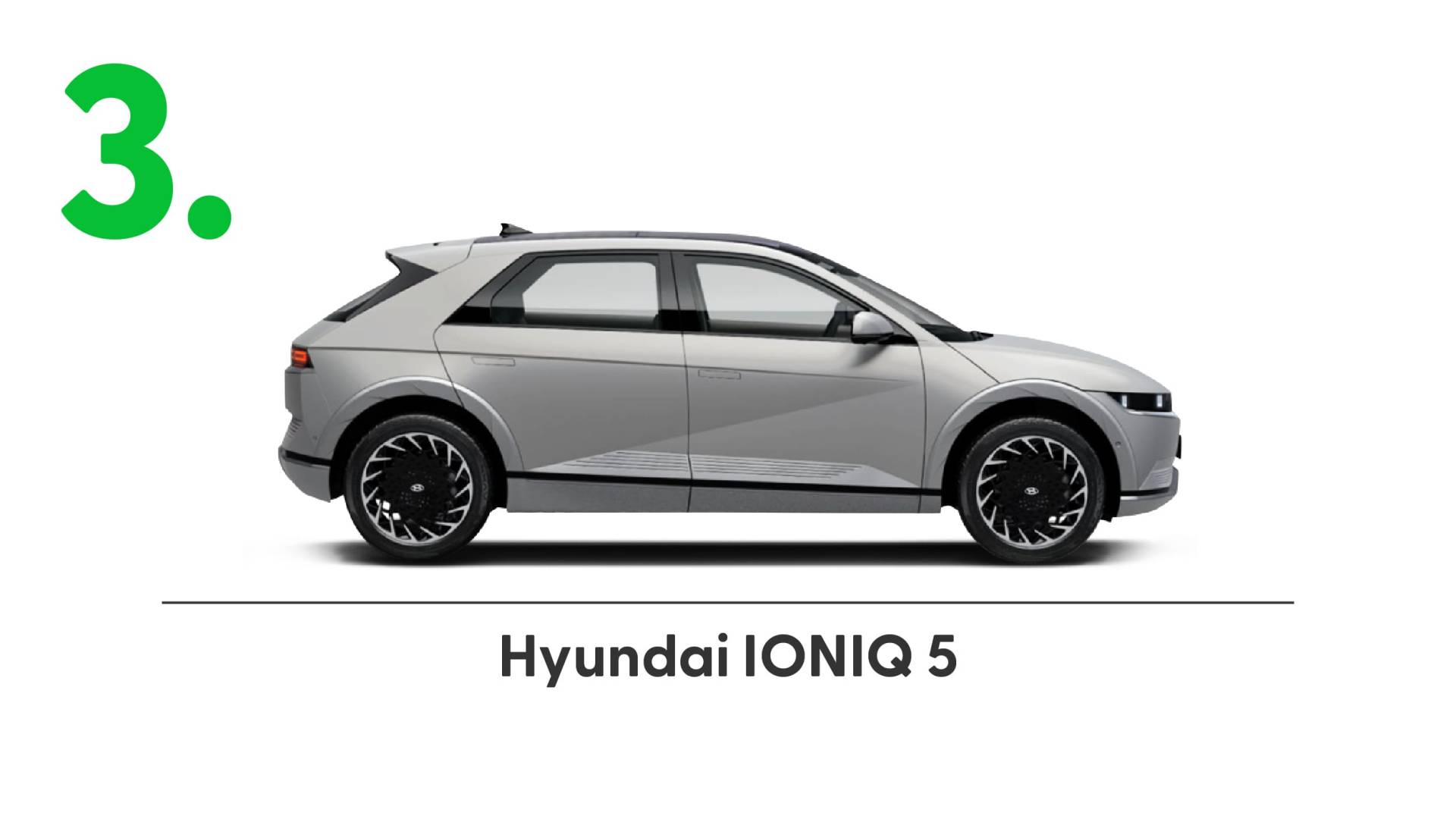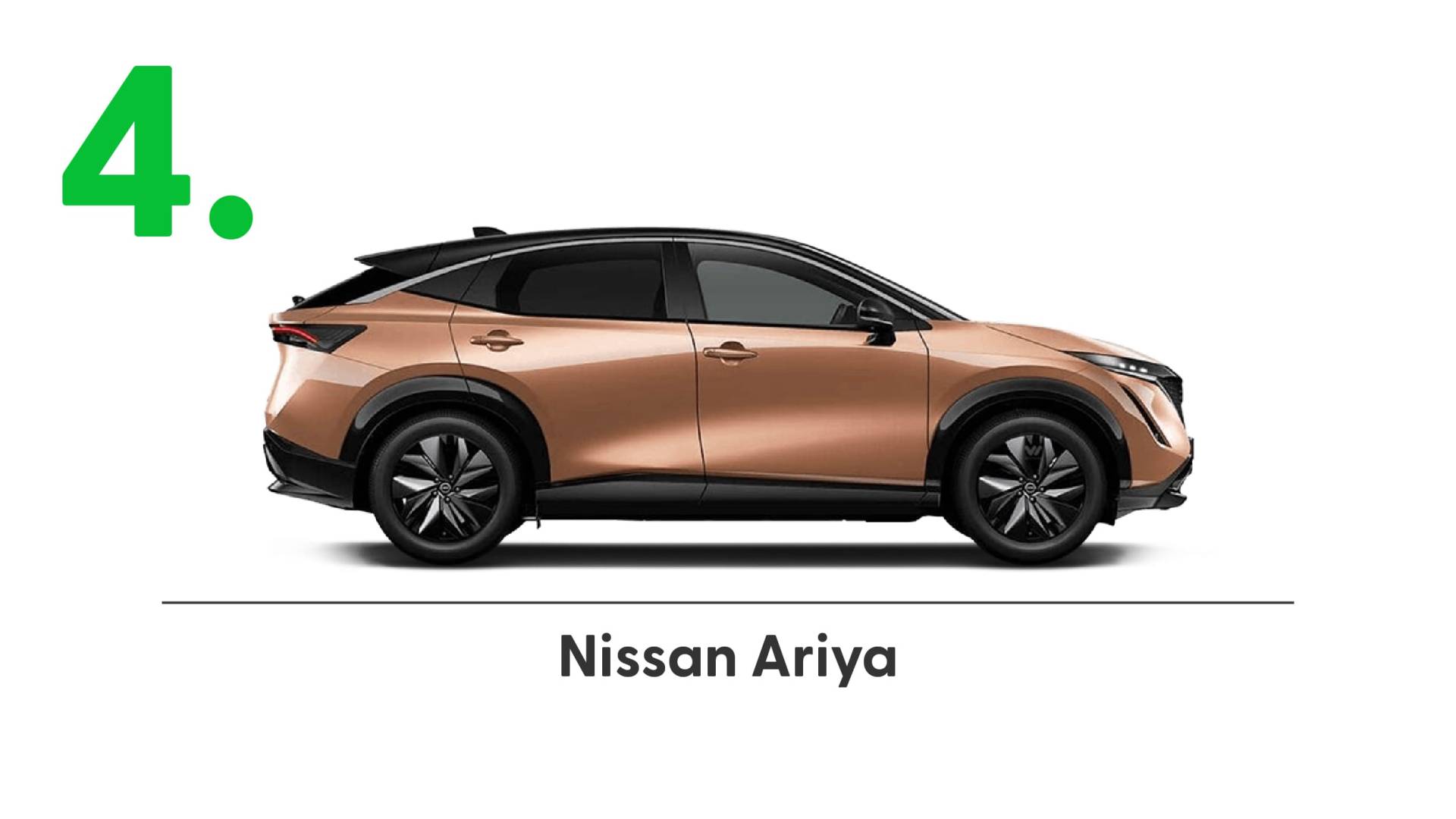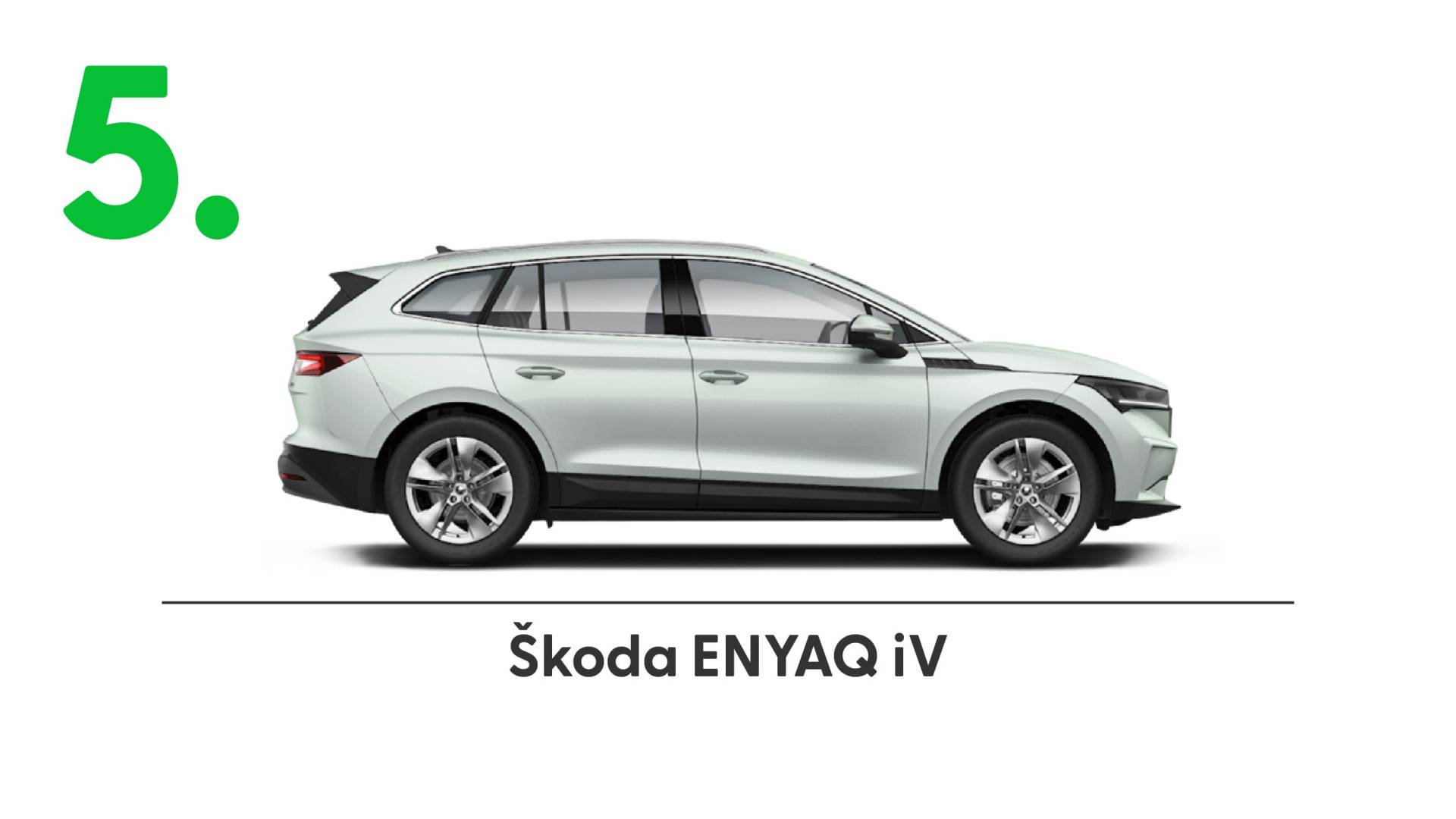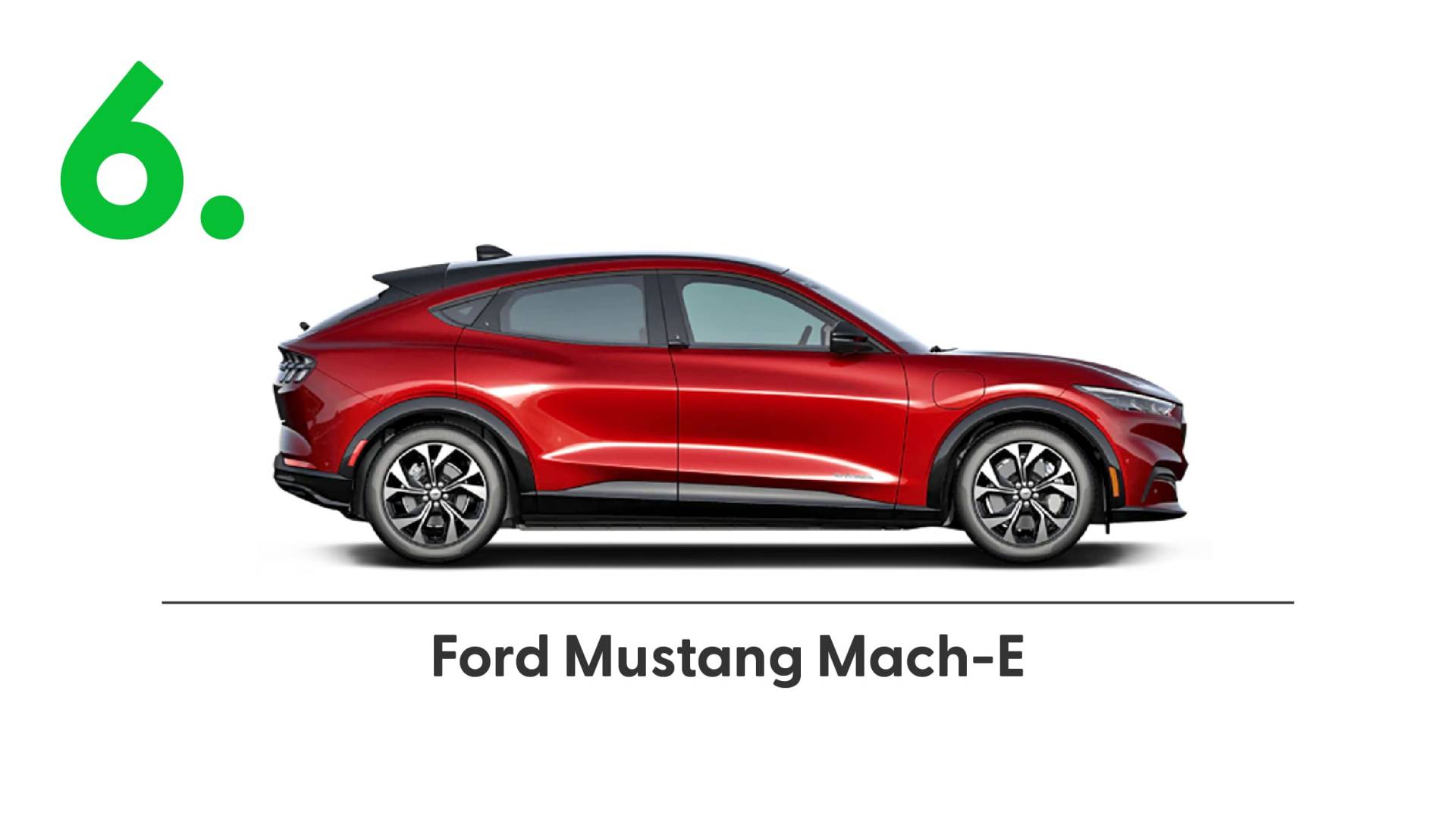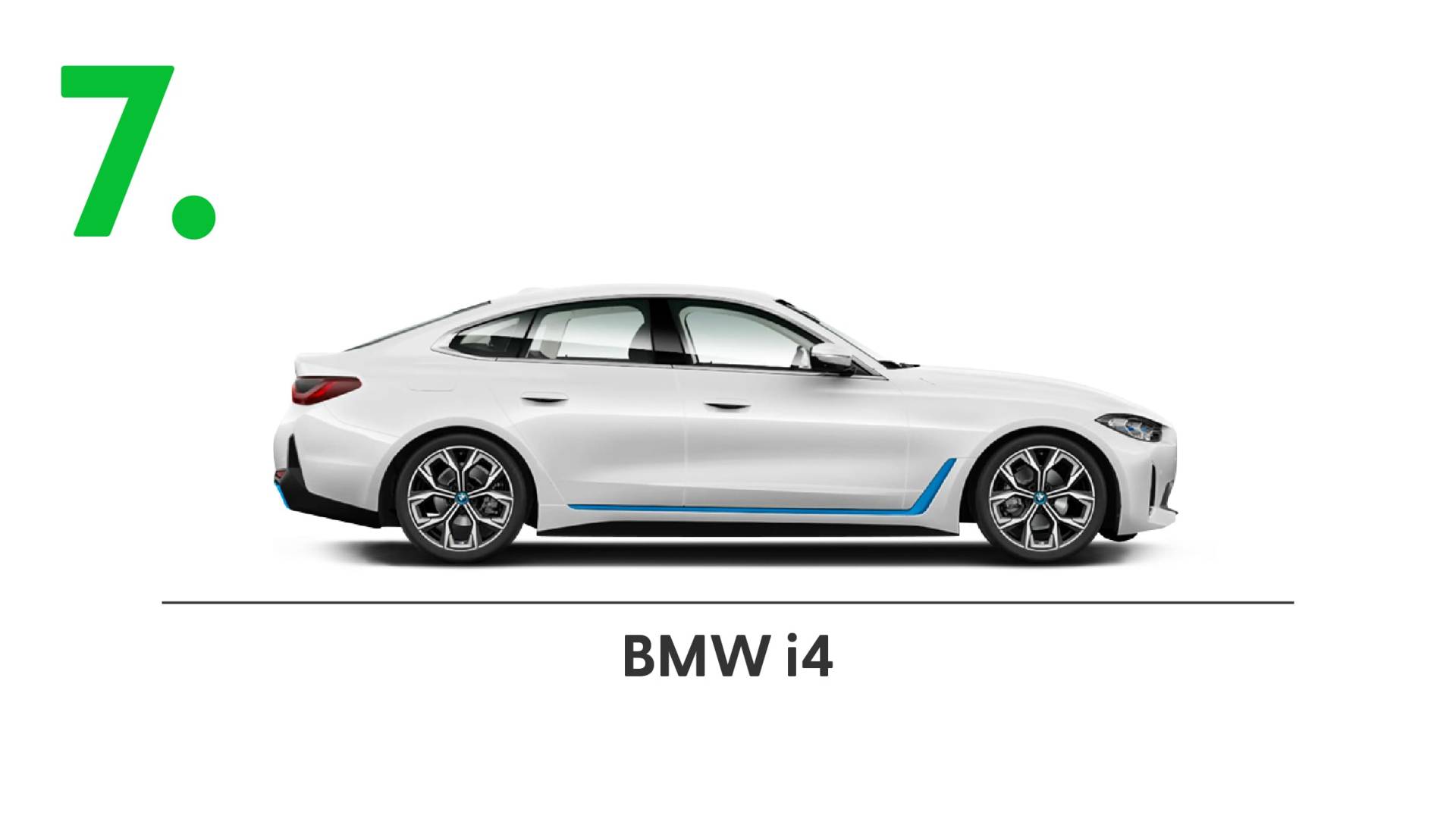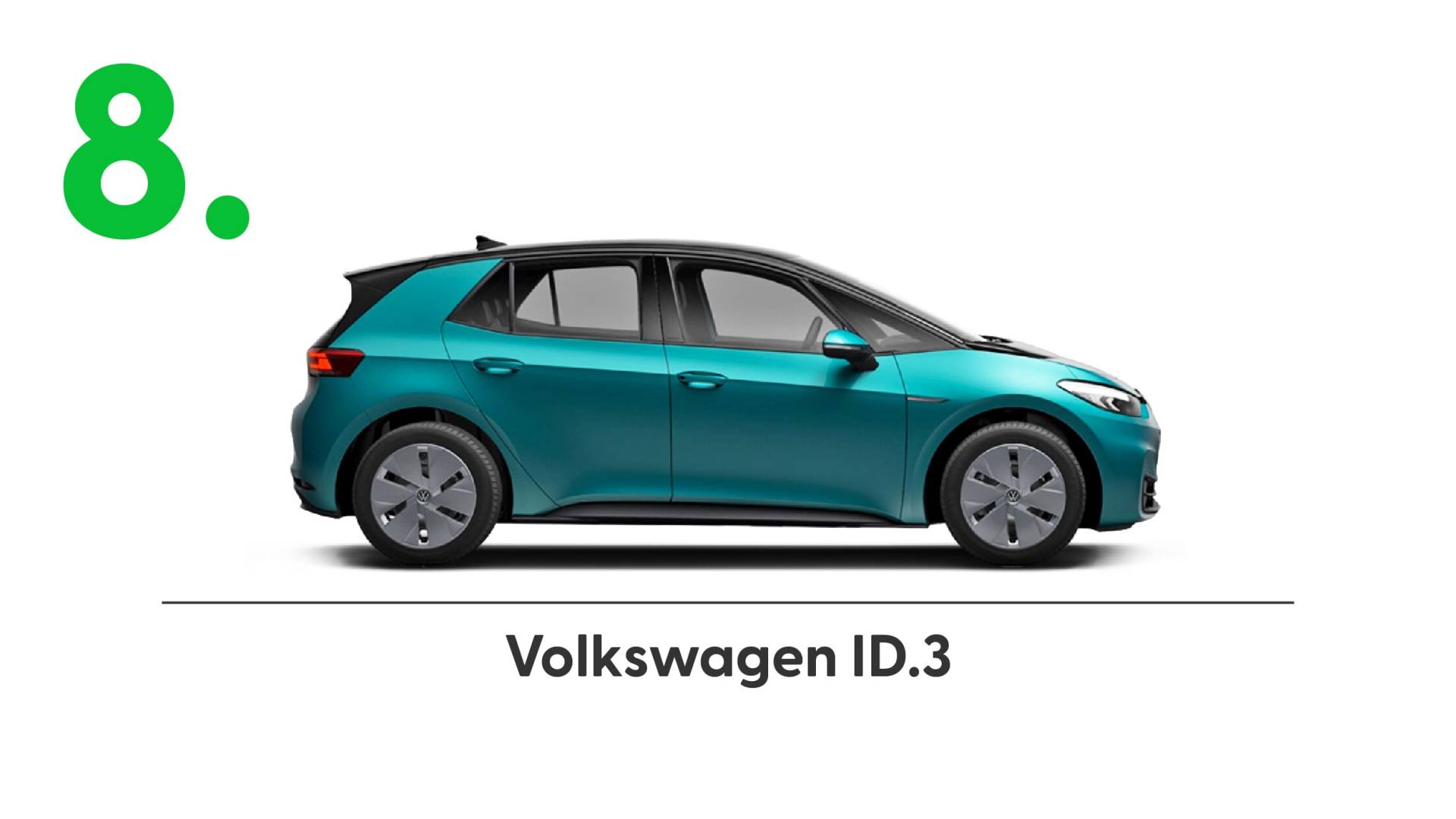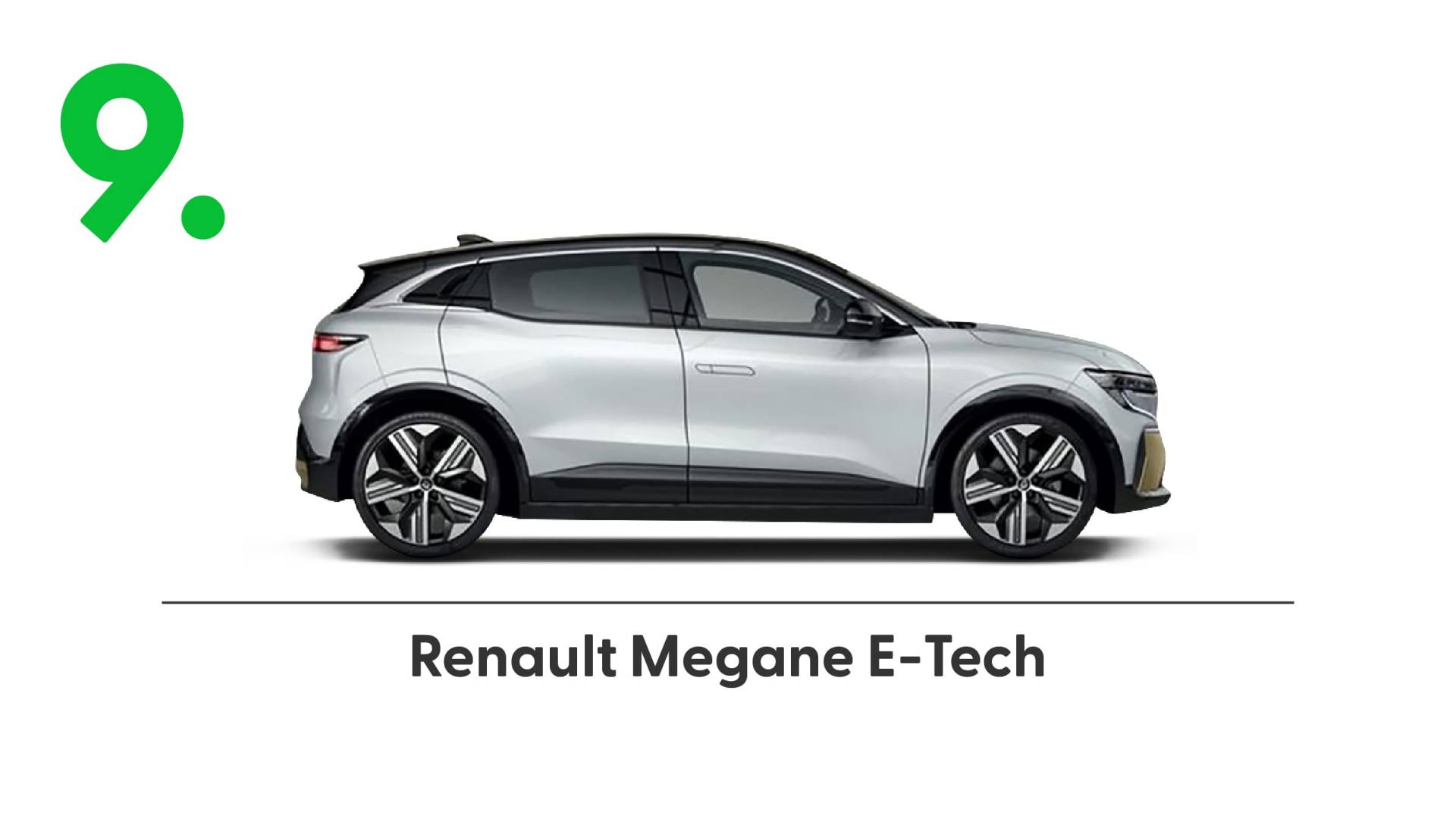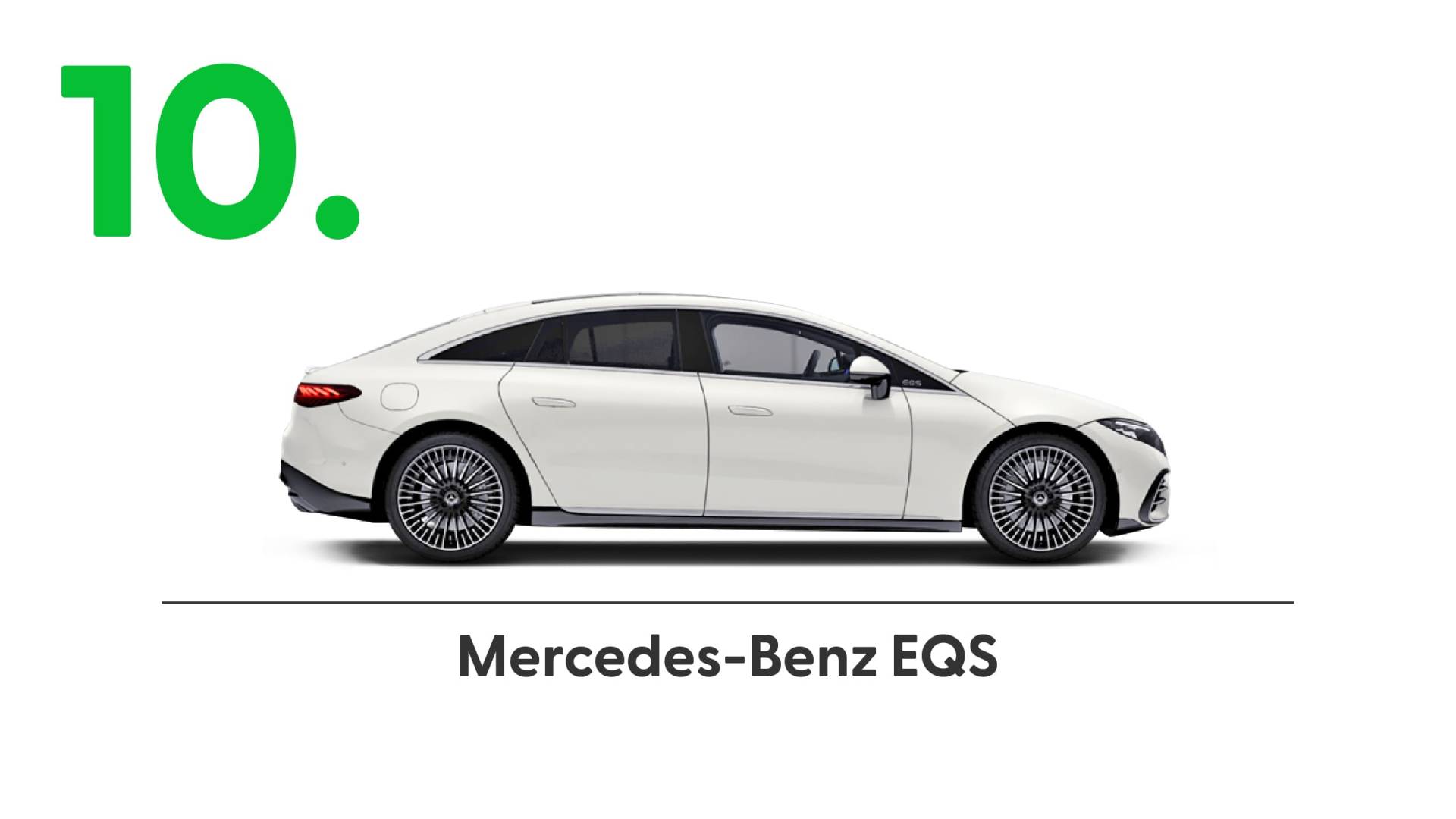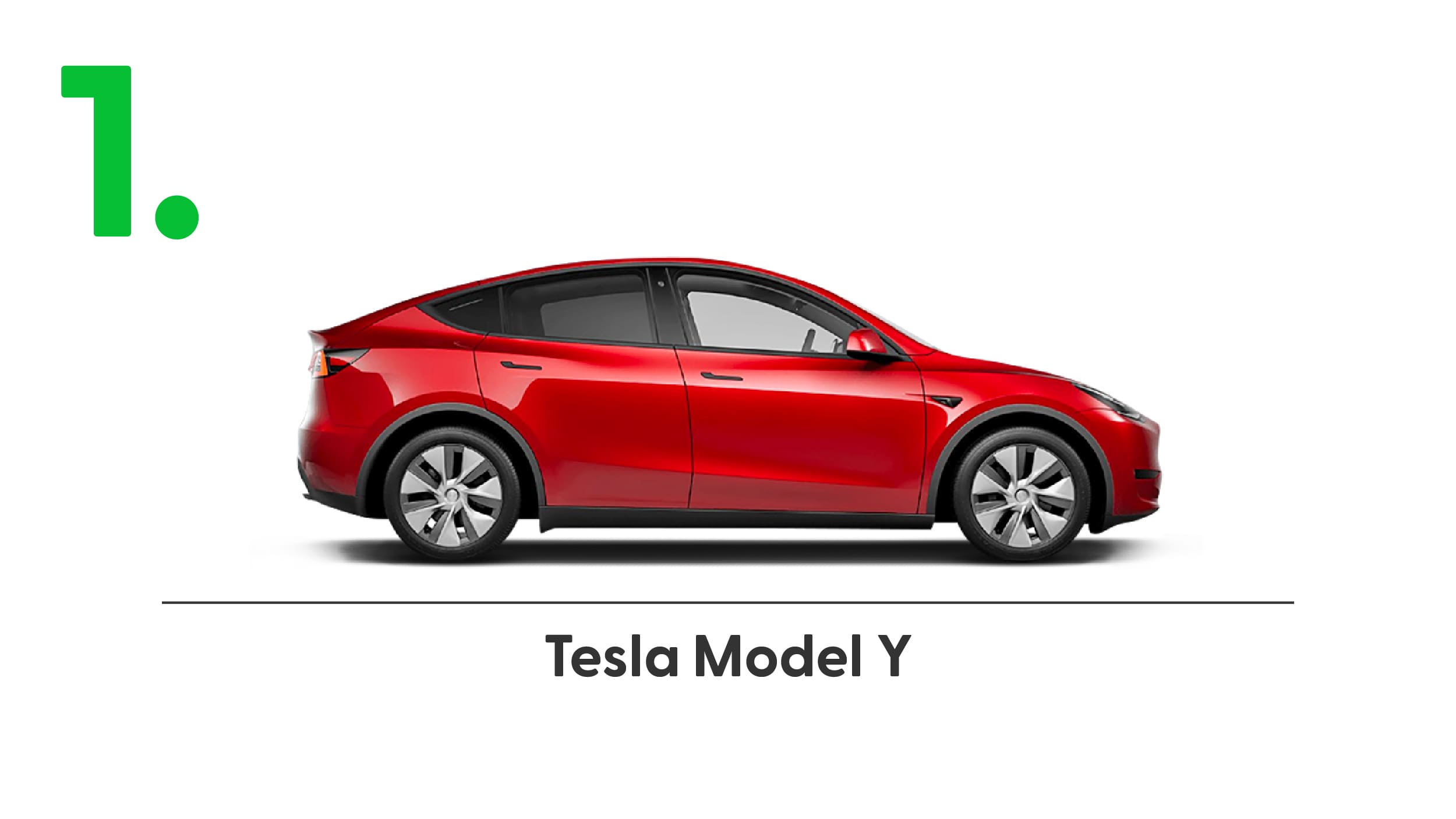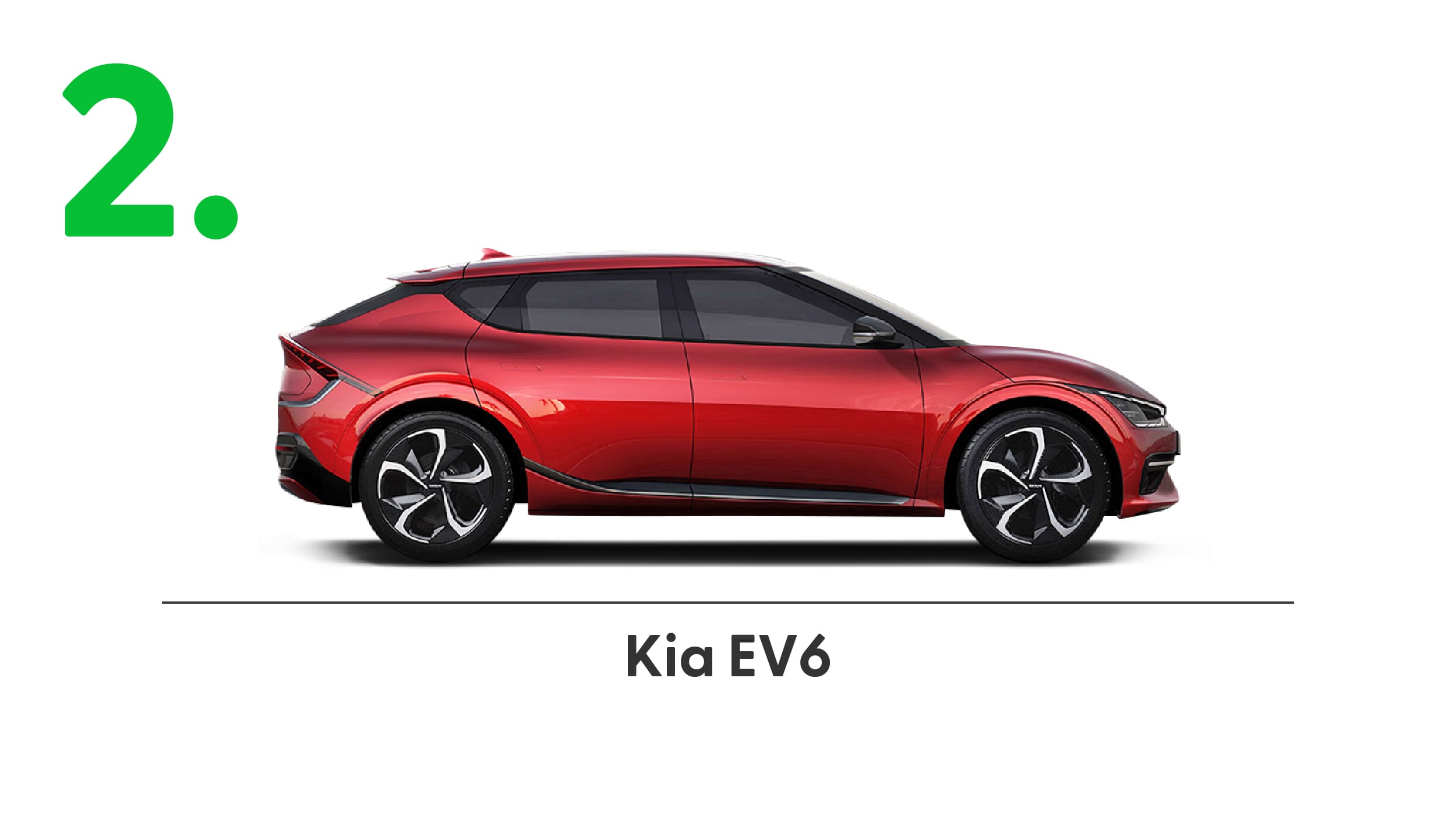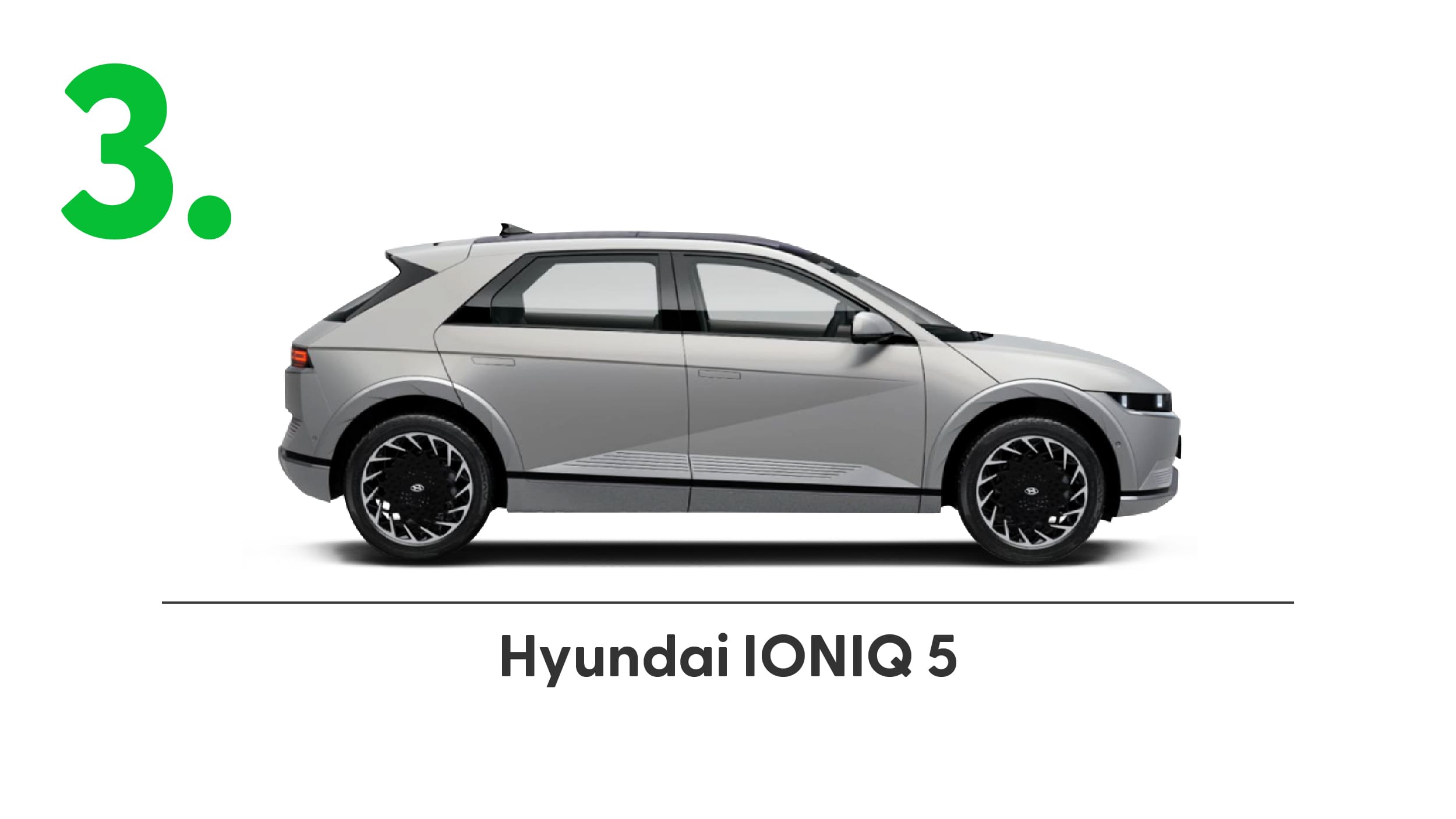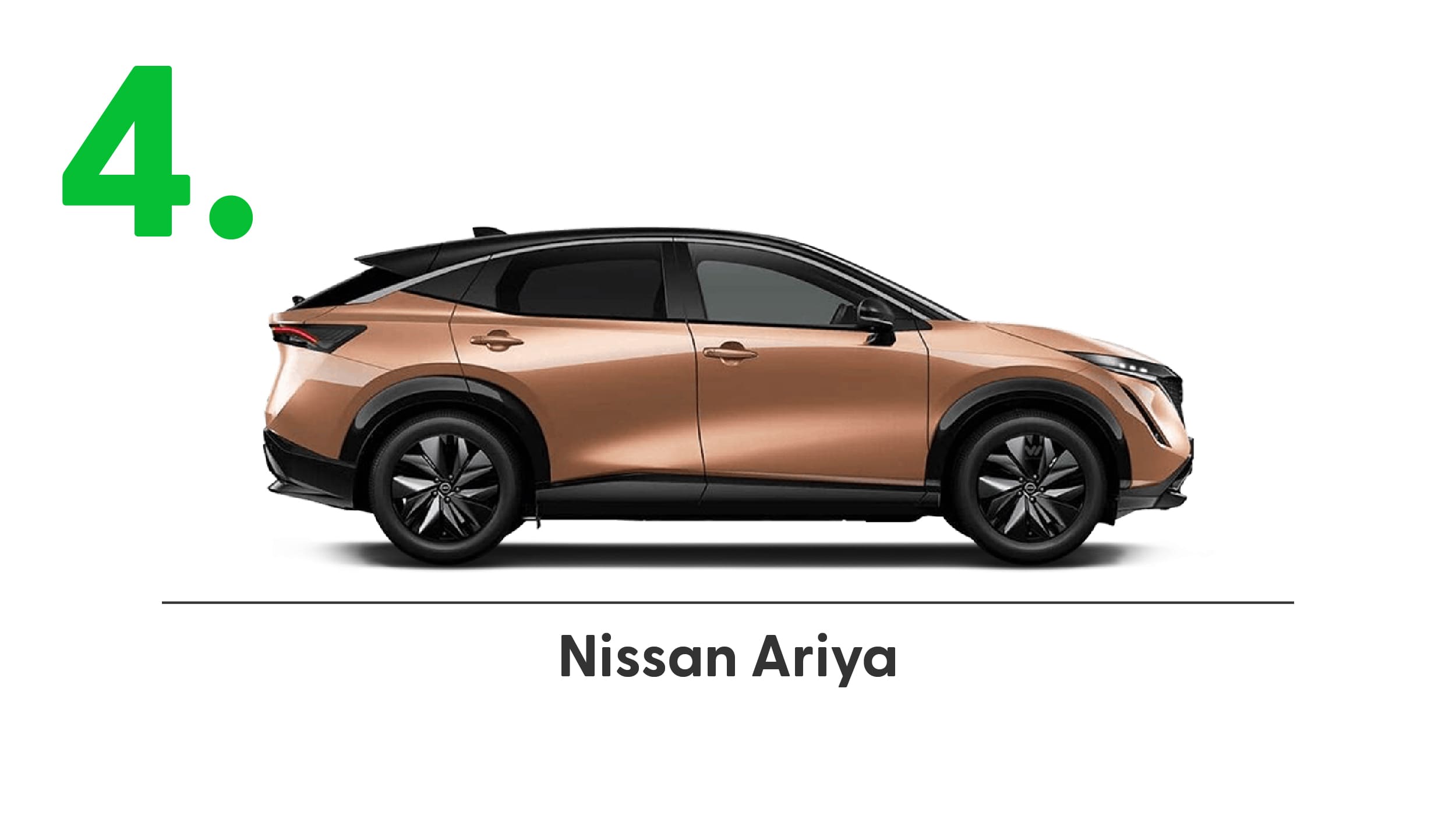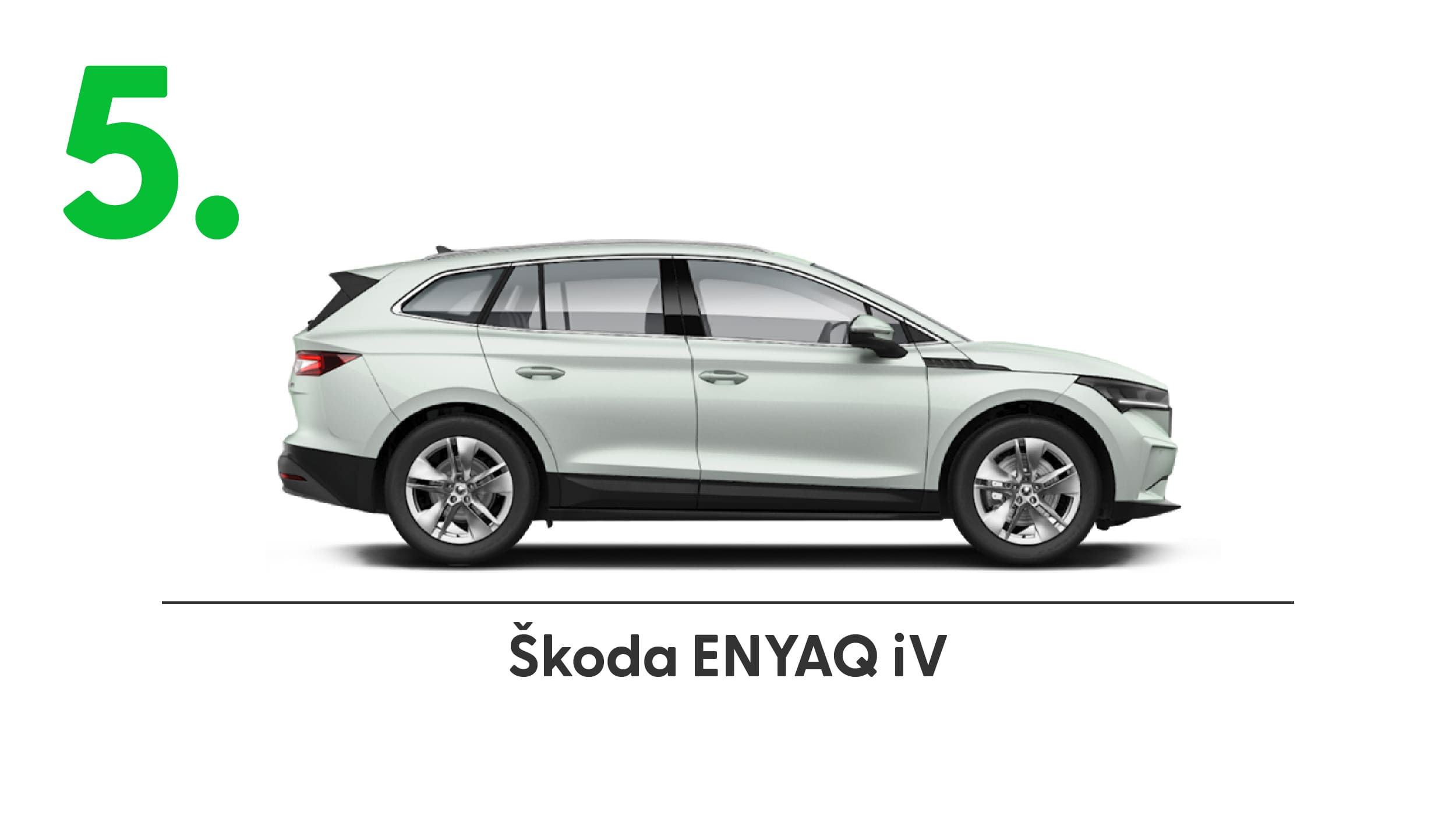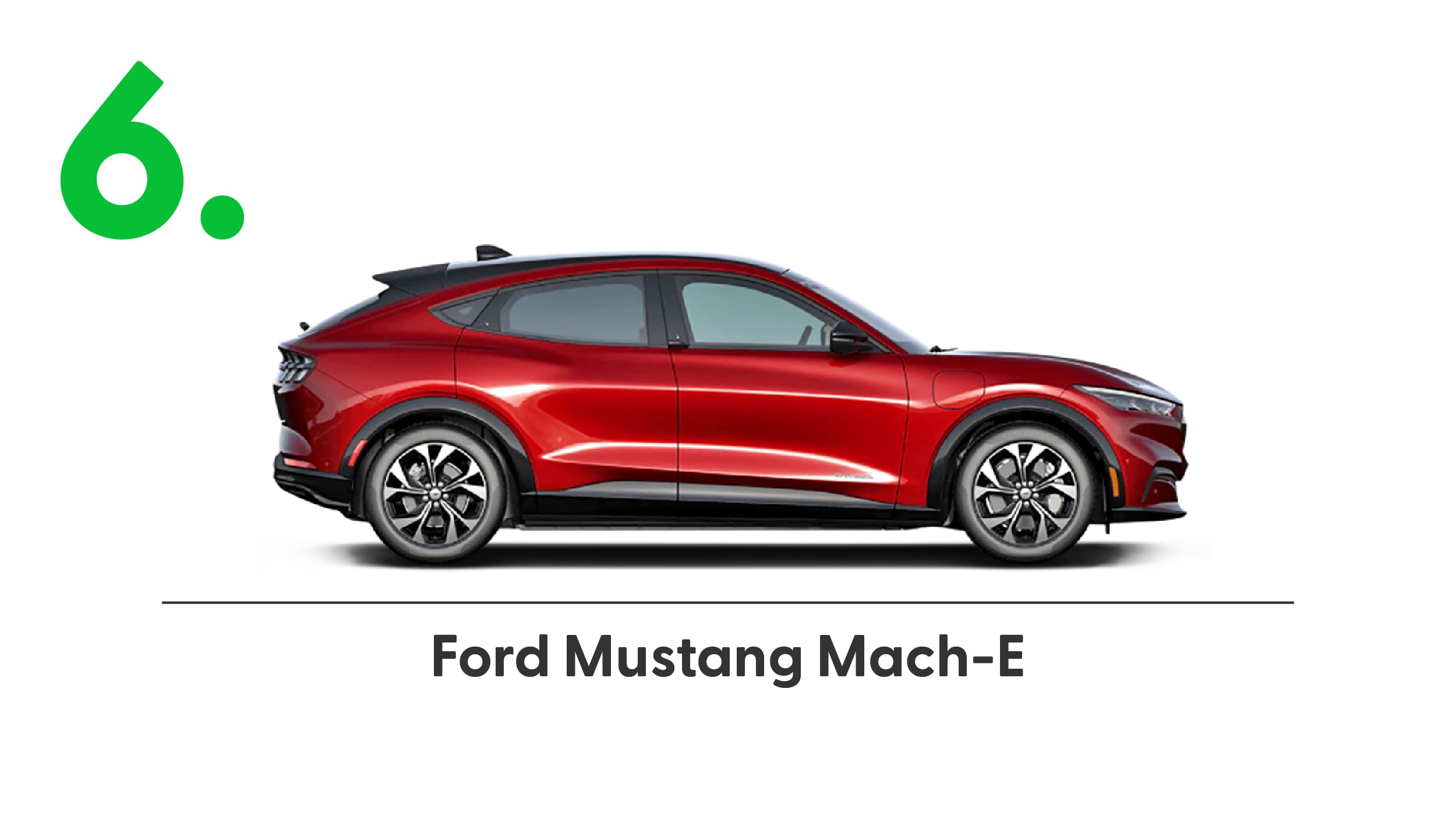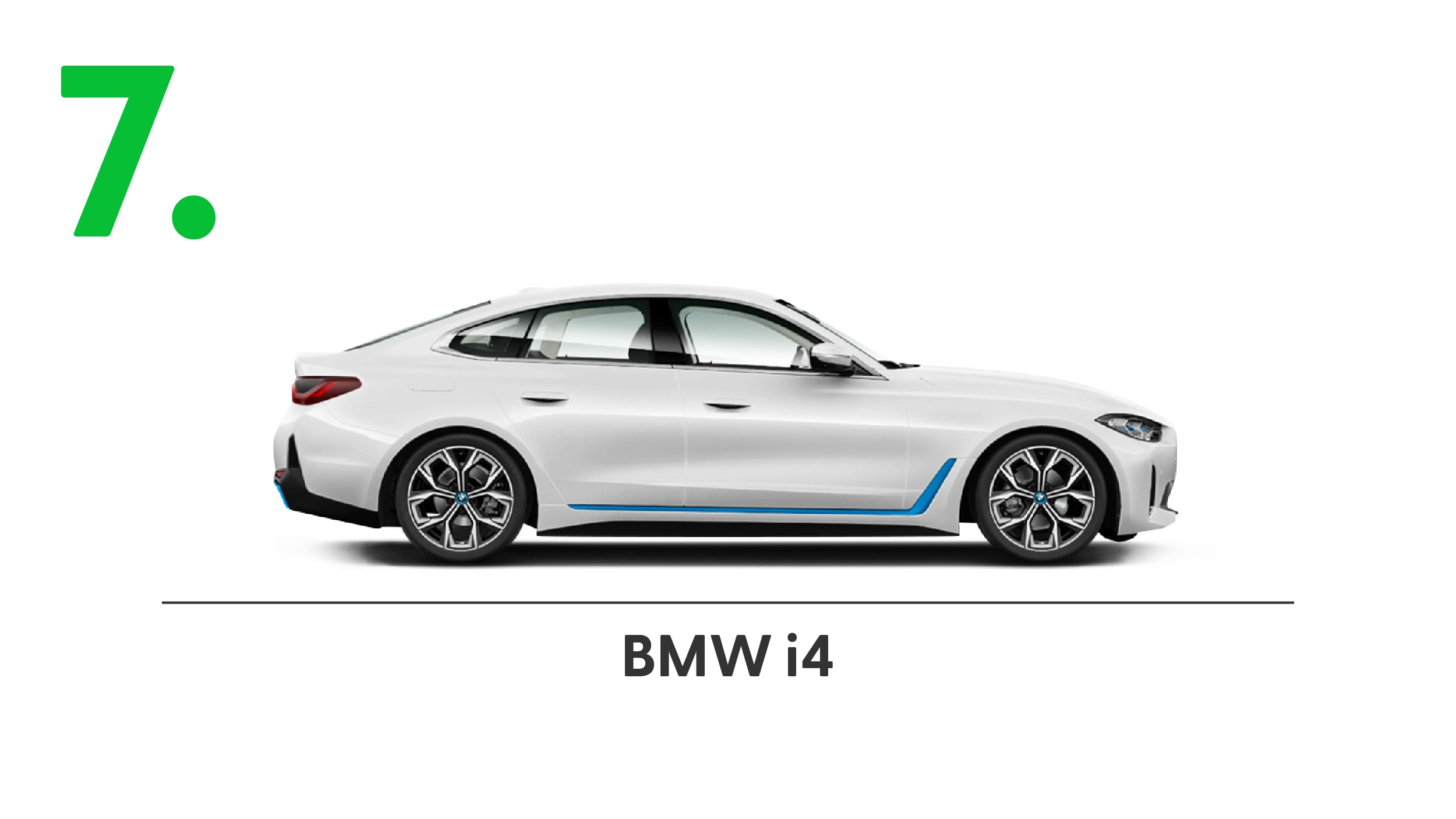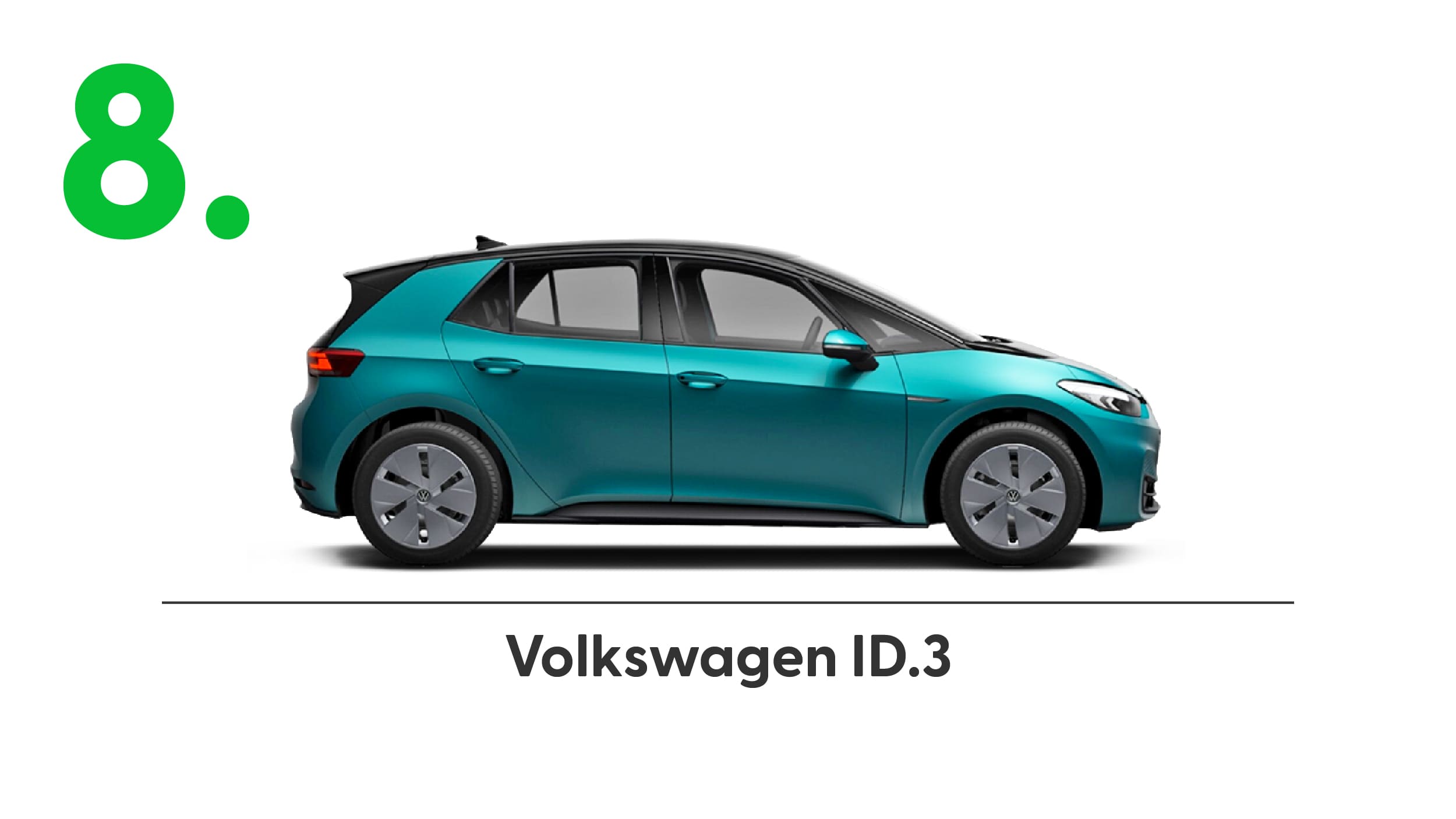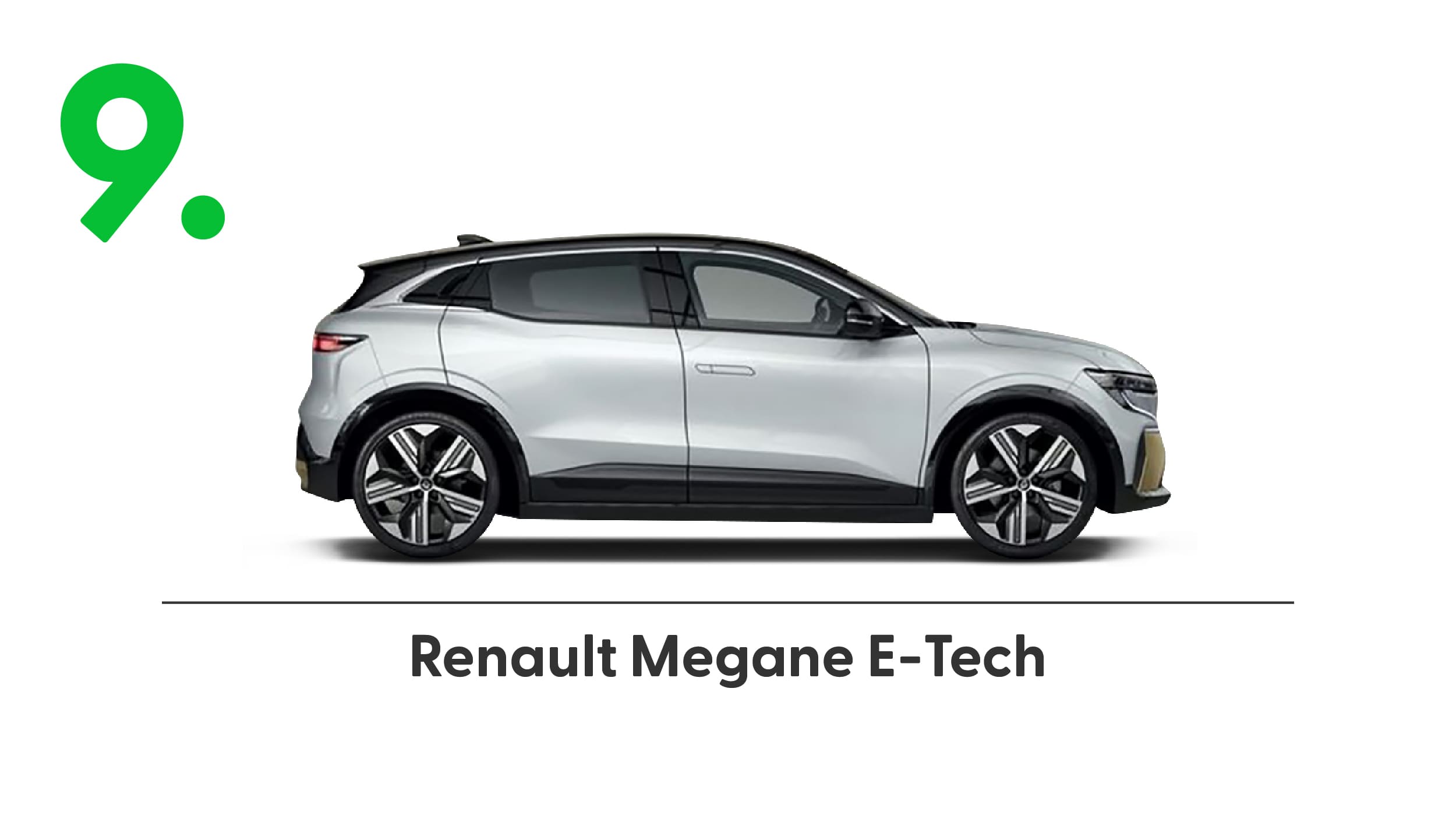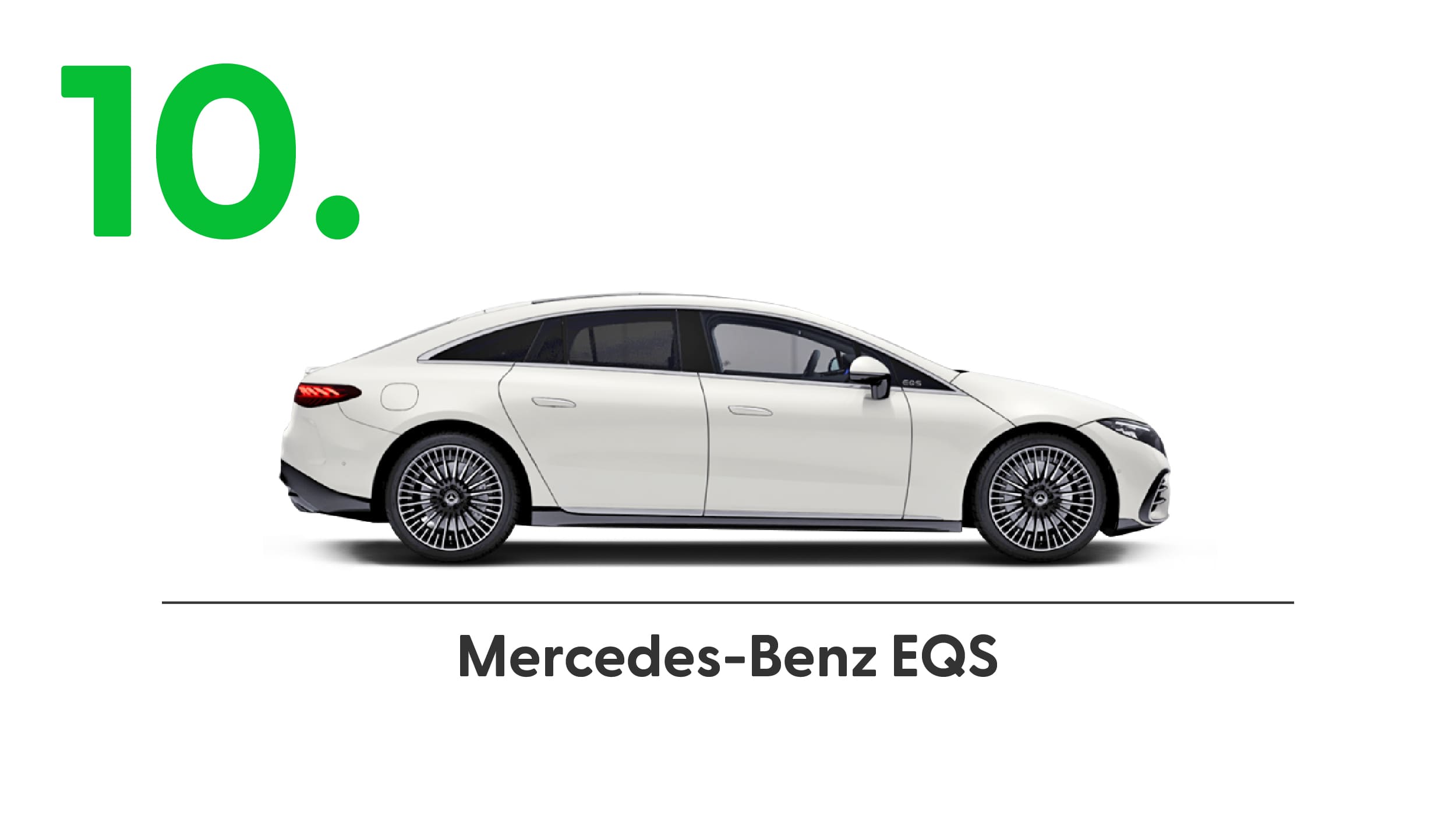 About EV Drivers' Choice Awards
The EV Drivers Choice is an international award presented by a jury of electric vehicle users from all around the world, who are part of the clubs affiliated in the Global EV Drivers Association (GEVA). Hence, the jury for the competition comprises of over 220,000 people, jointly representing 37 countries!
The goal of the competition is to select the single best electric car among all those offered on the global market and to identify leaders in each country. The contest is unique because is ensures that real-life EV users take part in the voting.
The voting process is easy and requires each voter to indicate their vehicle of choice on our site, while also providing information on where they come from and a short justification for their selection. After the voting is complete we will prepare a ranking with the users' opinions.
Global Alliance of EV Drivers' Associations
Global Alliance of EV Drivers' Associations
We facilitate global collaboration on best practices, policies, education, and other EV related initiatives.
We believe that zero emission mobility is necessary to combat climate change.
Our goal is a planet where all transportation is sustainable, clean, and electric!
And here are our members, all over the globe:

The coordinator of the EV Drivers' Choice competition within the Global EV Drivers Association's is the EV Klub Polska Foundation – the national EV drivers' association from Poland
EV Klub Polska Foundation
[Fundacja EV Klub Polska]
Fabryczna Street 5A
00-446 Warsaw, Poland